RC is in Arizona! And we have VIDEO of a Billy Butler three-run blast!
RC
just got back from our first Arizona Fall League game, an 11-4 Scorpions rout over the pathetic Peoria Saguaros. We only have about 10 minutes before we have to head out for tonight's game between Mesa and Phoenix, but we've got some photos ready to share. We also captured some excellent video of a three-run Billy Butler homerun, but you'll have to wait until later tonight when we have an opportunity to send it to our server. In the meantime, these should hold you over: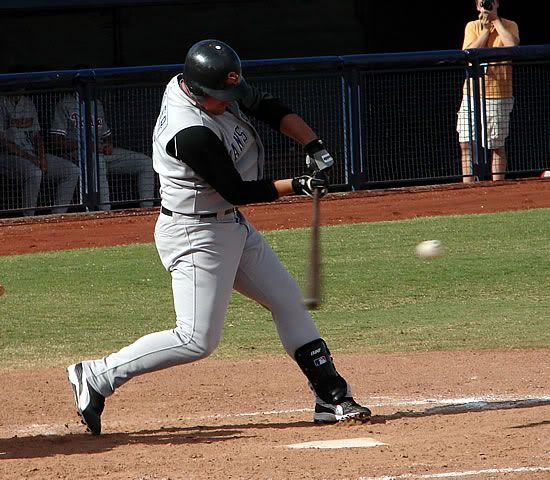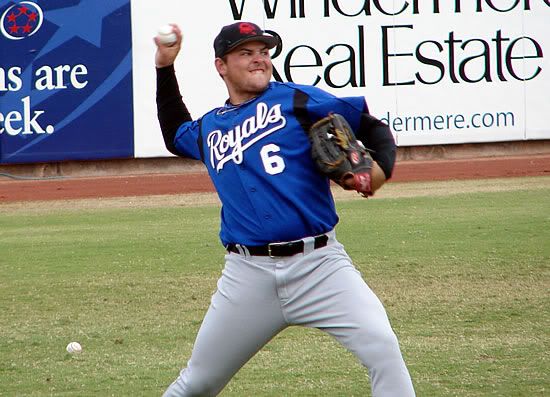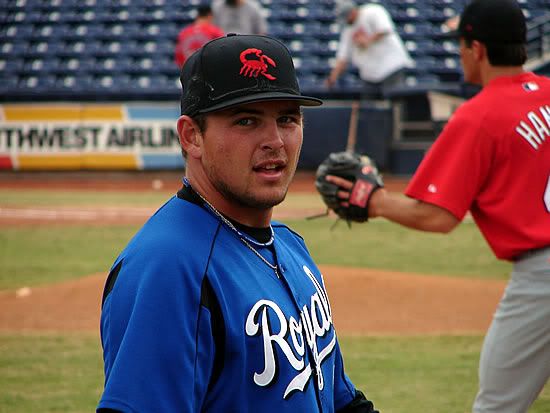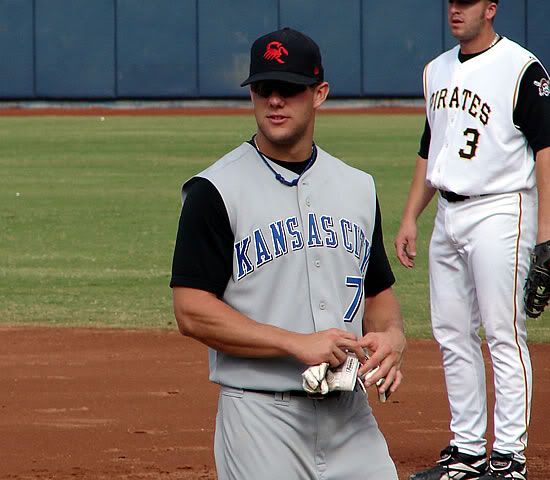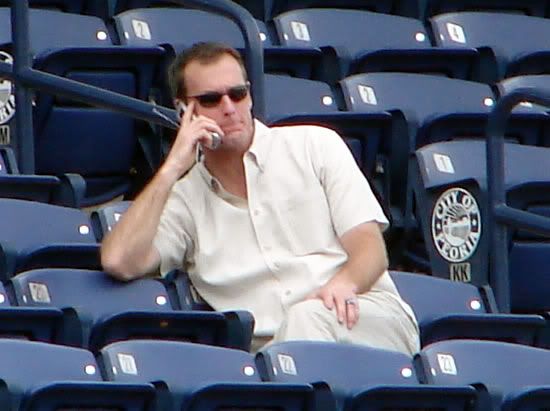 Be sure to come back late tonight, or tomorrow morning, when we'll have our video and more great original
RC
photos.