RC Breaking News: DeJesus agrees to long-term contract!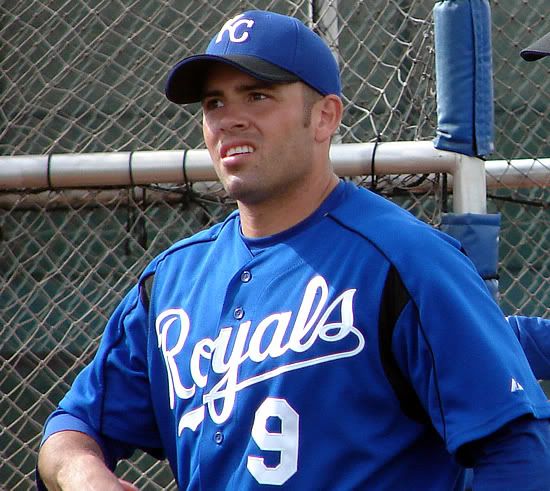 The Royals and
David DeJesus
agreed to a five-year contract with a team option for the 2011 season on Wednesday, ending months of speculation about the team's interest in making a long-term commitment to their starting centerfielder.
According to the Kansas City Star
, the deal is worth a guaranteed $13.5 million, although the total package could be worth as much as $20 million if the option is picked up.
Needless to say,
RC
is thrilled with this development for a couple of reasons. First, the amount of guaranteed money is more than reasonable for a player of DeJesus' talents. Second, the Royals not only gained cost certainty through DeJesus' arbitration years, but also have a chance to lock him up for the first season in which he's eligible to become a free agent, one of our criteria for giving him a guaranteed salary.
RC
would like to congratulate the Royals and DeJesus on getting this done and ensuring that one of the Royals' finest players will be patrolling the Kauffman Stadium outfield for the foreseeable future.